We make Deep
Tag Engraving
Stainless Steel, Brass,
Plastic & Aluminum Materials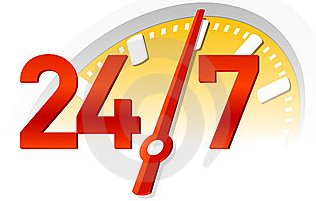 US$10.00 Per Tag
Deep Tags Engraving

Order Pet ID Tag -
$10.00





On-Line orders will be sent
within 24 hours


Healthy, simple tricks for dogs
For some perfectly balanced dogs, a normal diet of a good quality
dry dog food will suffice, and hold up a shiny coat, strong bones,
and take them for a long life. However, the majority of dogs could use
some supplements and vitamins.

Choosing the right puppy
To choose a healthy pup, you need to give a thorough
physical examination of the pup. At a glance, the pup should be active
and clean with good mobility.
Check the eyes and facial features for any abnormalities
There shouldn't be any discharges from the eyes, nose, mouth or ears
as this signifies illness.
The pup's nostrils and muzzle must be clean and not smell.
Its lips should be pigmented and clean.